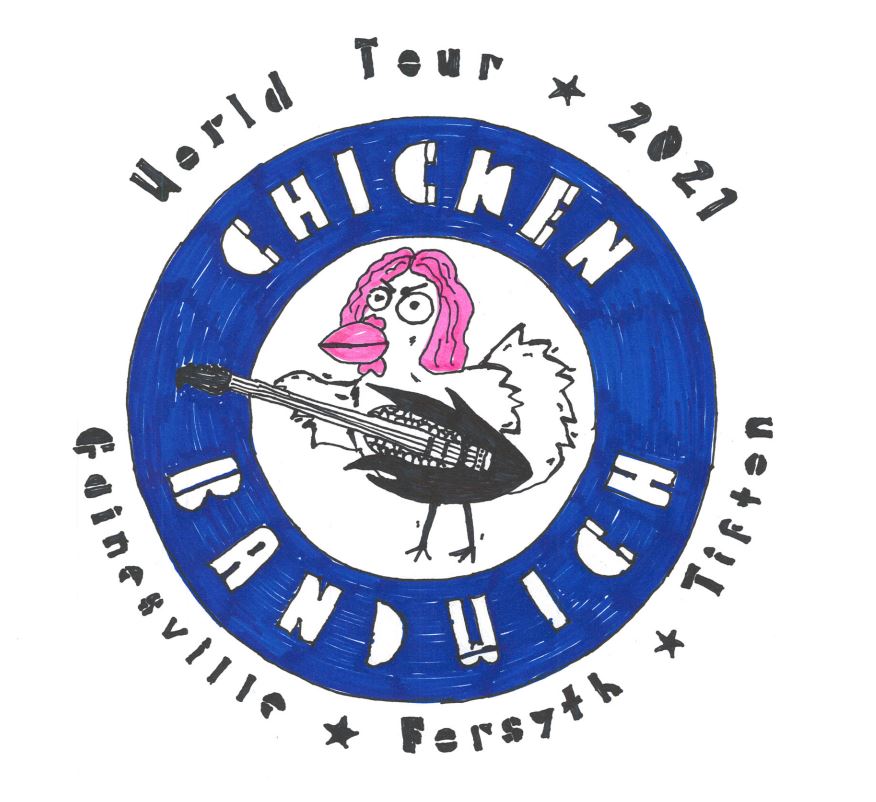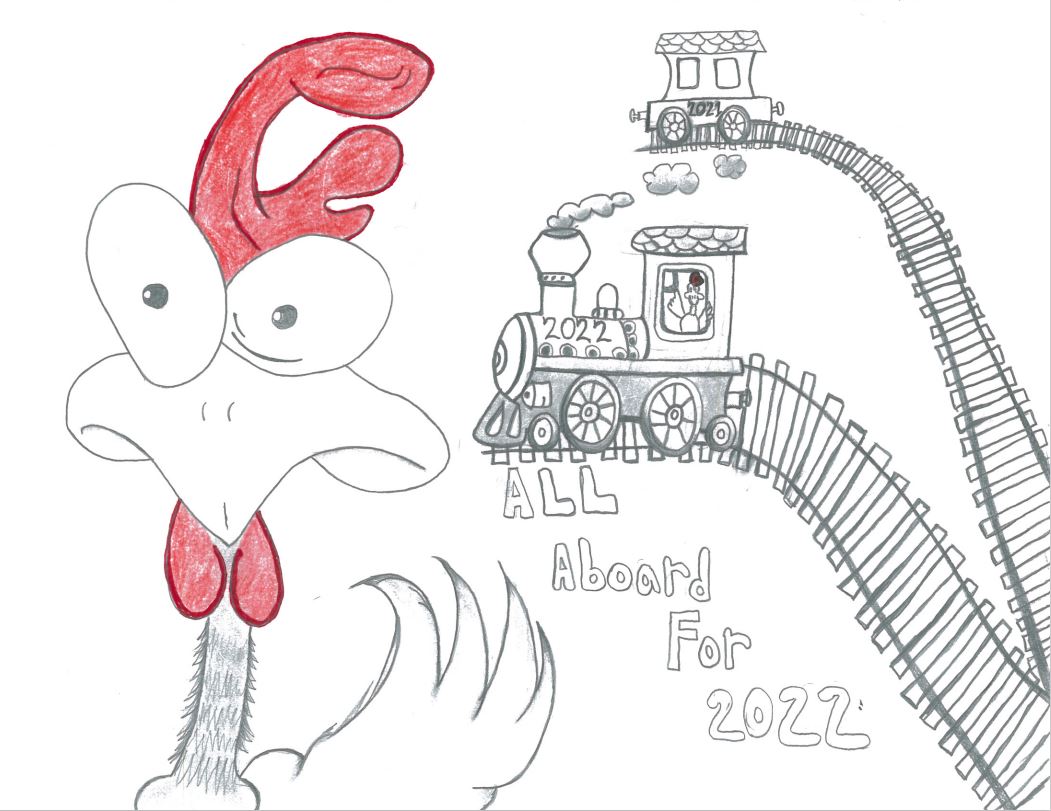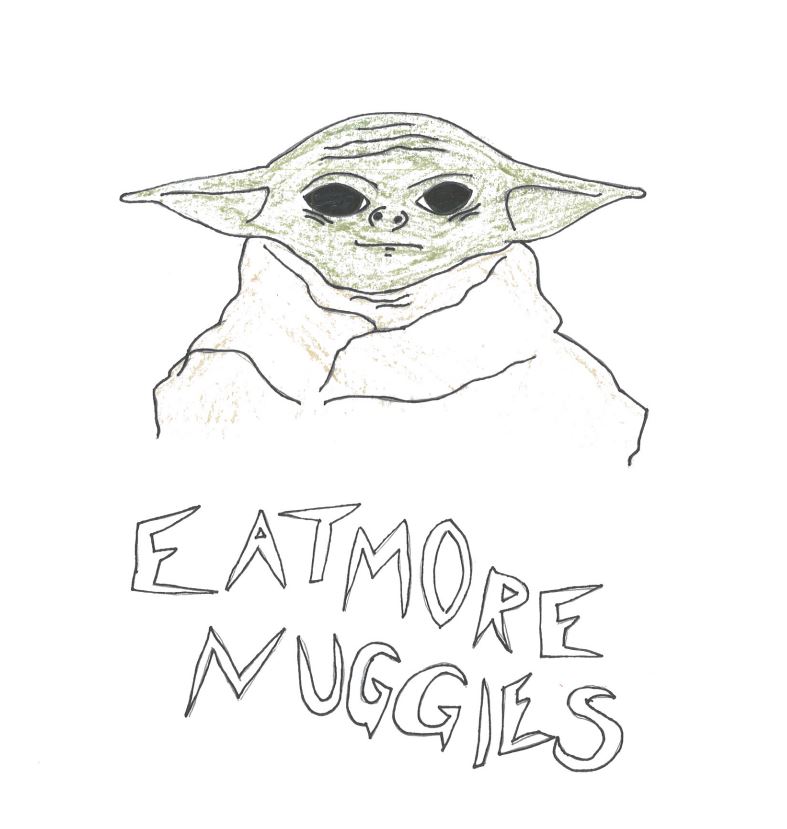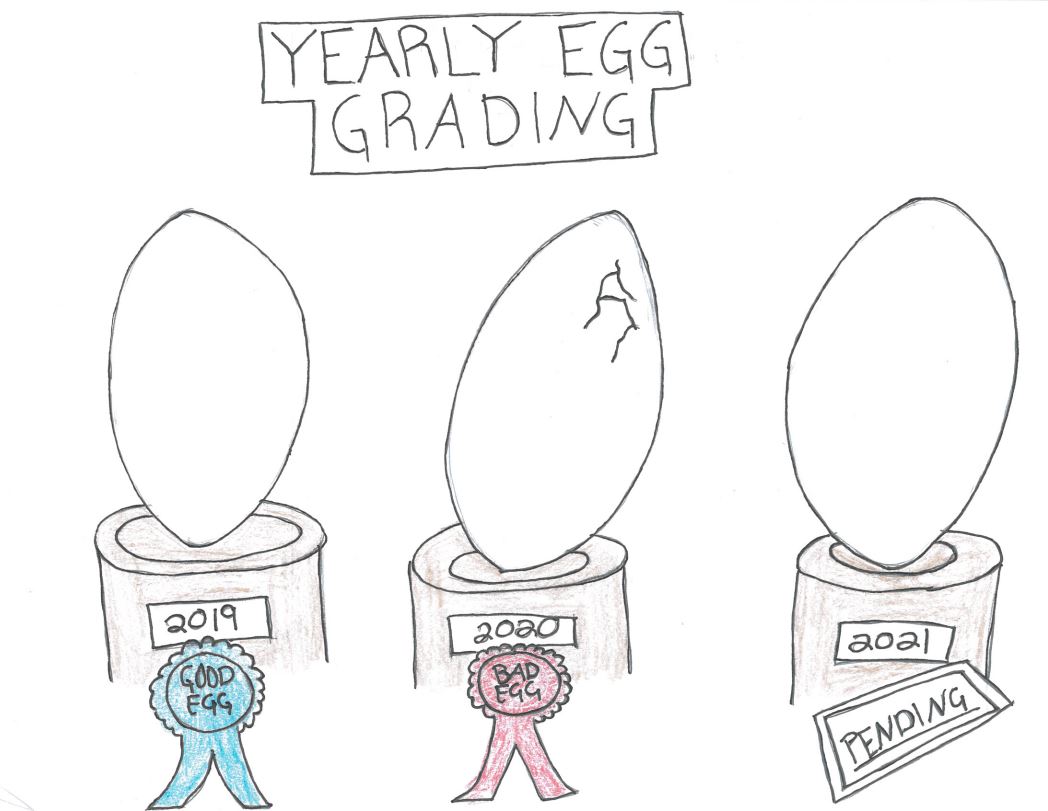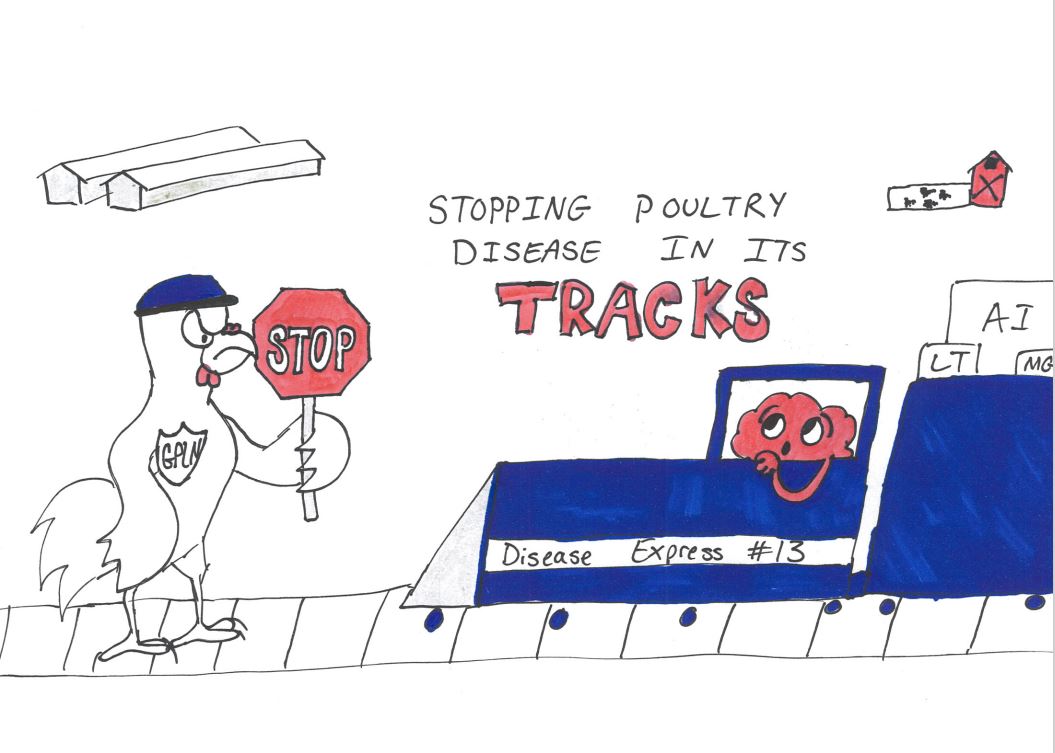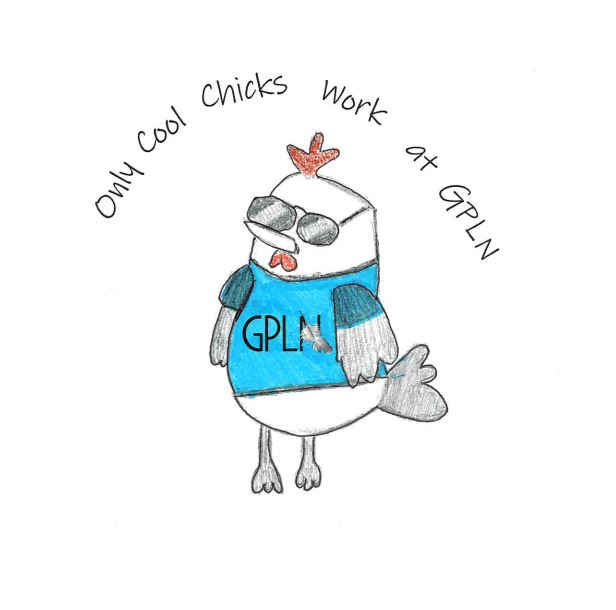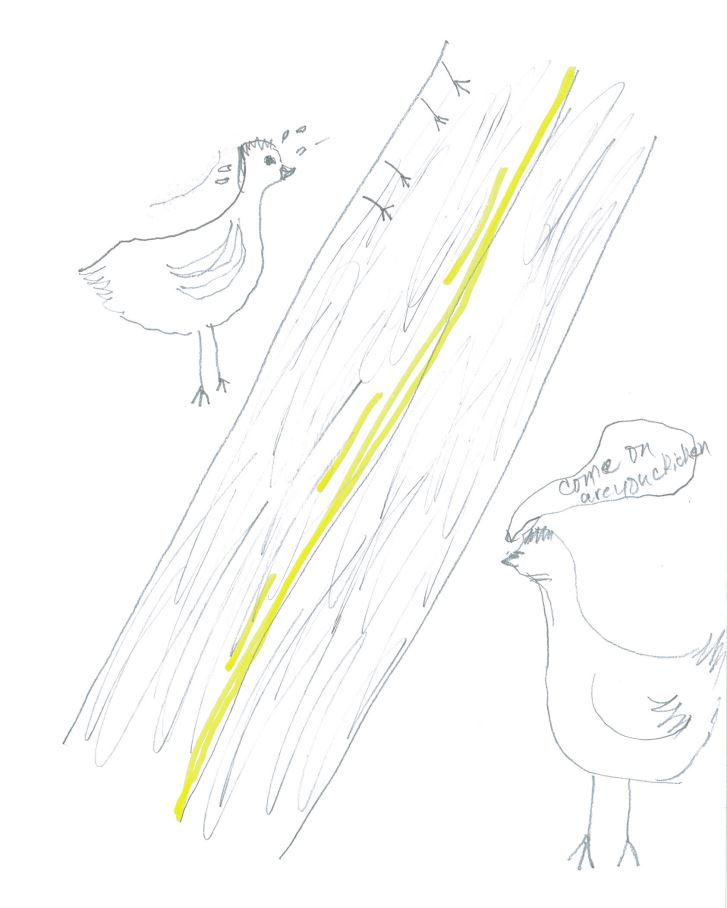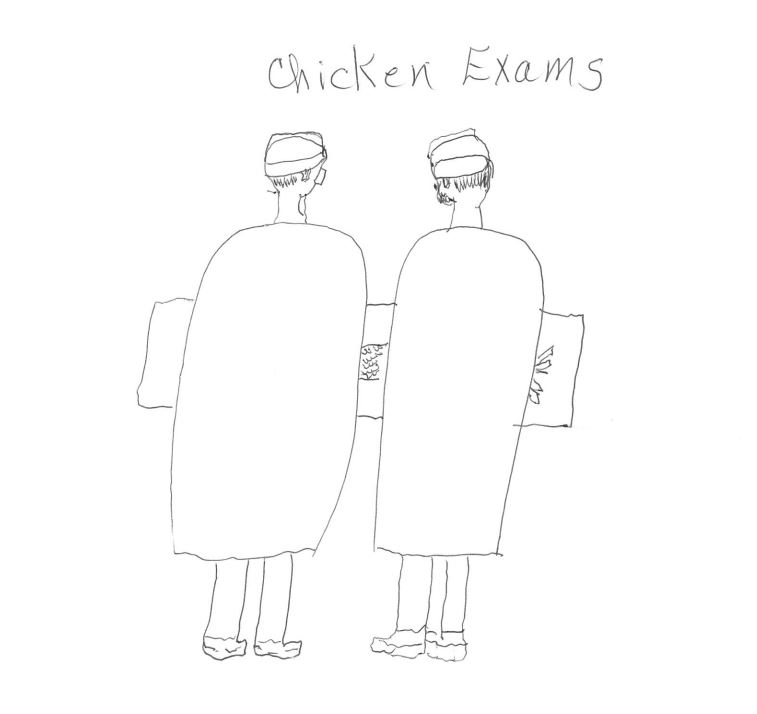 It's that time again! The time when you vote your heart out for the best T-shirt design of all time! You get ONE vote. So make it count, and you must have voted by the end of the day on THURSDAY, SEPTEMBER 23rd!
Sorry for the rush, but we need to get the order in on Friday.
May the odds be ever in your favor!