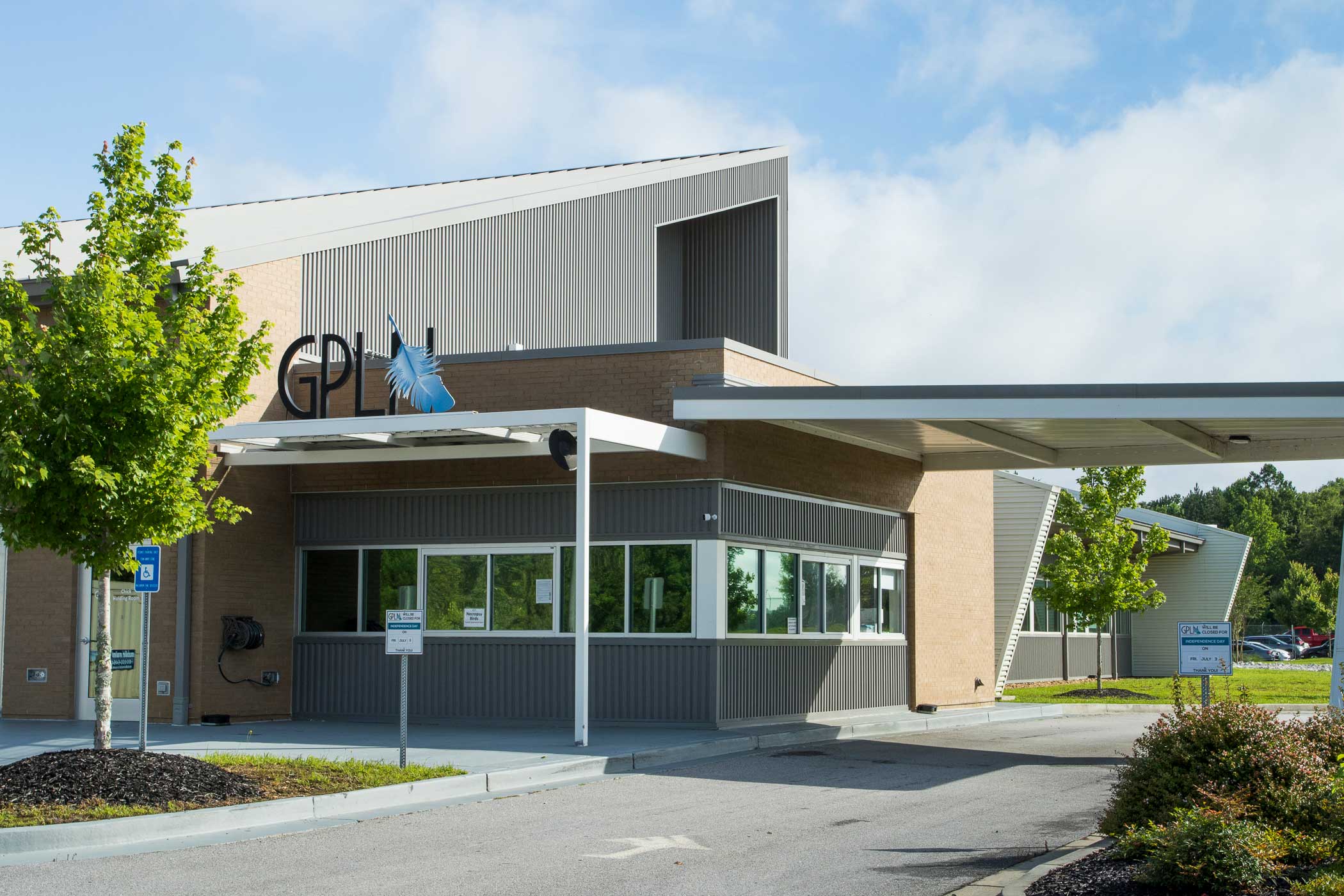 Upcoming holiday schedule:
The lab will be closed for Memorial Day on Monday, May 31, 2021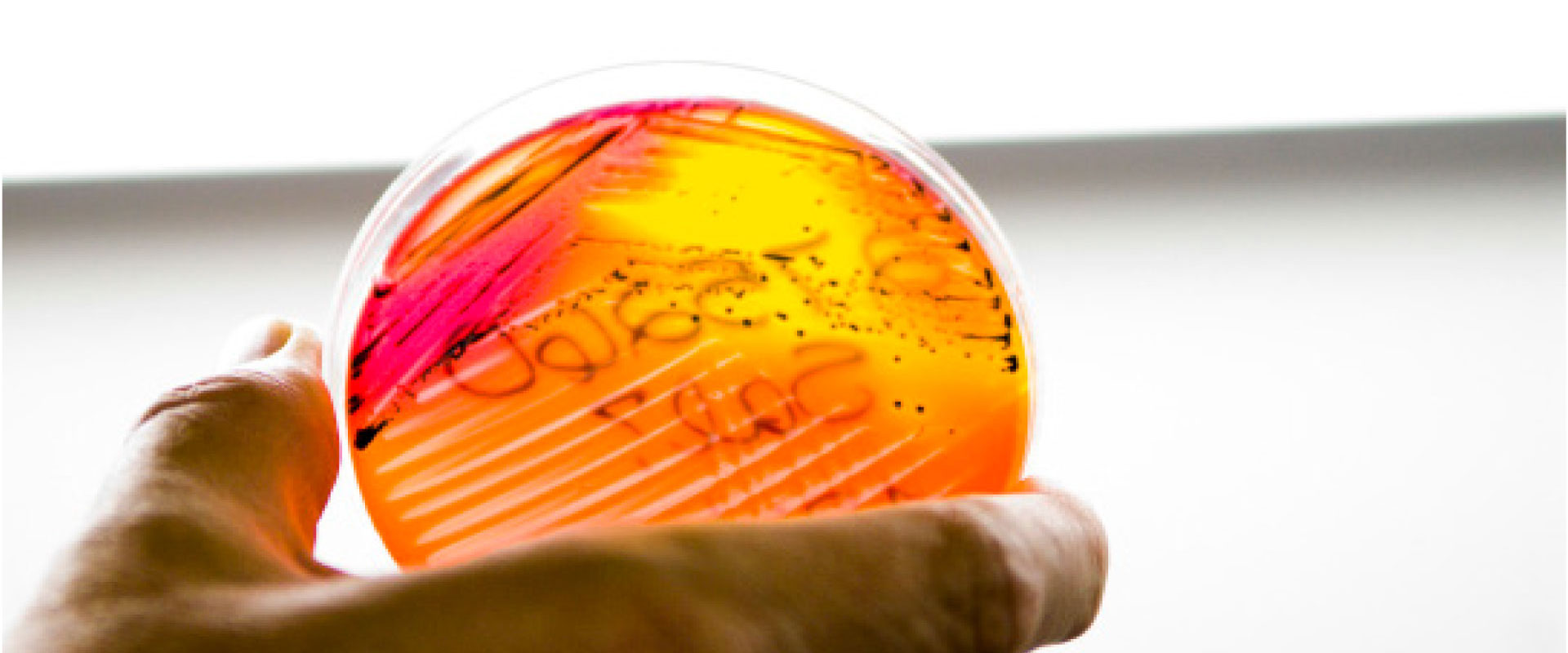 The Bacteriology Department is responsible for the detection, isolation, and identification of bacteria and fungi from diagnostic and environmental samples.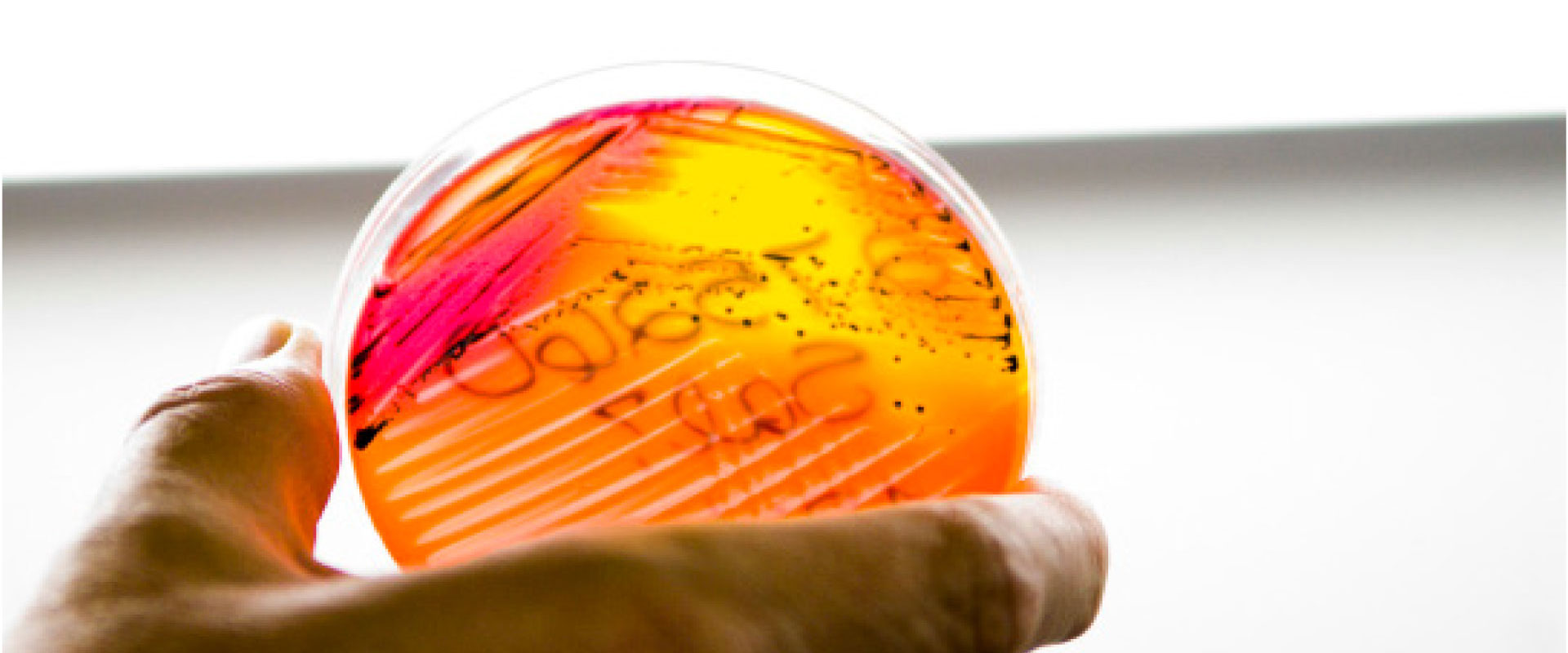 Have you heard about our diorama of the poultry industry in Georgia?
Click Here For Video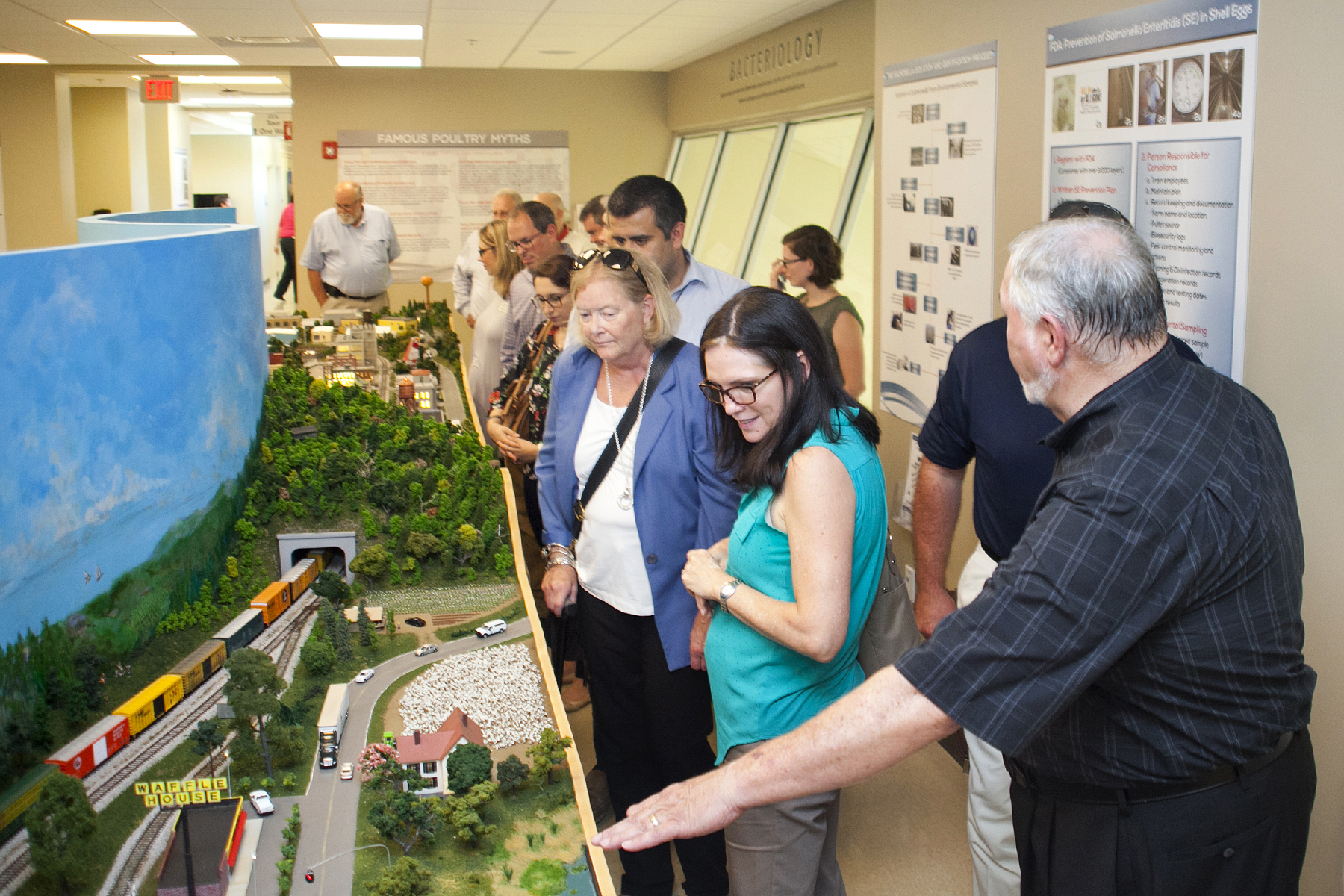 Come tour our lab!
Call 770-766-6810 and press 2 for administration to find out more about scheduling a tour.
Our quick turnarounds on serological testing for avian influenza is largely due to the use of robotics in testing.
ABOUT US
We support the poultry industry and other bird owners by providing health monitoring and veterinary diagnostic services specific to poultry. We are in partnership with the poultry industry, government agencies and other laboratories for the prevention, management and control of poultry disease outbreaks state wide. We participate in emergency preparedness programs for Avian Influenza and Exotic Newcastle Disease.
Services & Fees

We offer a wide range of services to the poultry industry.

Serology
Bacteriology
Virology
Histology
Necropsy
Field Services

National Poultry Improvement Plan

NPIP serves industry in all aspects of production and ensures the integrity of monitoring programs across the state.

Order Supplies

Check out our inventory of sample collection materials and testing supplies.

Submission Form

Use this form to submit your samples.
Our Professional Staff
Our highly trained professional staff are dedicated to serving our customers by providing poultry expertise and delivering accurate and timely diagnostic results.